Giving back culture
One of the most important parts at NOW BE YOU is sharing. We not only share what each one of us can do best but we all share the same vision to create a ripple affect of companies and individuals integrating giving as the key part of WHY we do what we do. Giving back is what drives us to create more because the more we create the more positive changes we can make for our World to thrive.
In all our activities we do we are committed to give back. Whenever we run a retreat, sell an online course, a book, a meditation, want to congratulate our partners and in many other occasions we choose to give to the causes that are close to our hearts. Most of our supported projects help other women, children and families in need of food, shelter, education so that they are enabled to make changes in their communities and to create ripple effect further on.
In 2016 we've become members of global giving initiative of conscious businesses B1G1 (Buy 1 Give 1)
So everytime you join one of our retreats, events, online programs or purchase anything from our online shop you are already creating a better world for those in need. We are all connected so by helping others you help yourself.
We believe that no matter how much you can share today, it's important that everyone shares at least a tiny bit and that it becomes a habit in our everyday lives.
NOW be You GIVING CULTURE
Why B1G1?
A platform that no matter how small you give, helps to create bigger impact
YOU CAN START GIVING TODAY
Giving community uniting around 3000 businesses
Around 3000 member organizations have already created 278,293,375
giving impacts.
We believe that no matter how much but every bit counts and it's important to make it a driver of your everyday activities in business and life in order to live a purpose driven life.
So easy to implement and start today. So if you've been holding back to prove your departments if it's worth giving back or you think you need to become more profitable to give, we are a living proof that you don't need to be big and wait till you allocate big giving budget but you can start NOW.
Integrate giving as part of your daily business task, decide who and how you want to support.
By making small impacts everyday you can create a better world.
This is not only a giving platform but also a community of like-minded conscious entrepreneurs.
100% giving goes to beneficiaries find out how this is possible HERE.
A message from B1G1 founders Masami Sato and Paul Dunn
Masami Sato and Paul Dunn are founders of B1G1 social enterprise that has been developing for 10+ years and inspired thousands of organizations worldwide with their example. Both Masami and Paul are worldwide TEDx speakers, various award winners dedicated to create a world full of giving.
Our giving back stories
What projects have we contributed to so far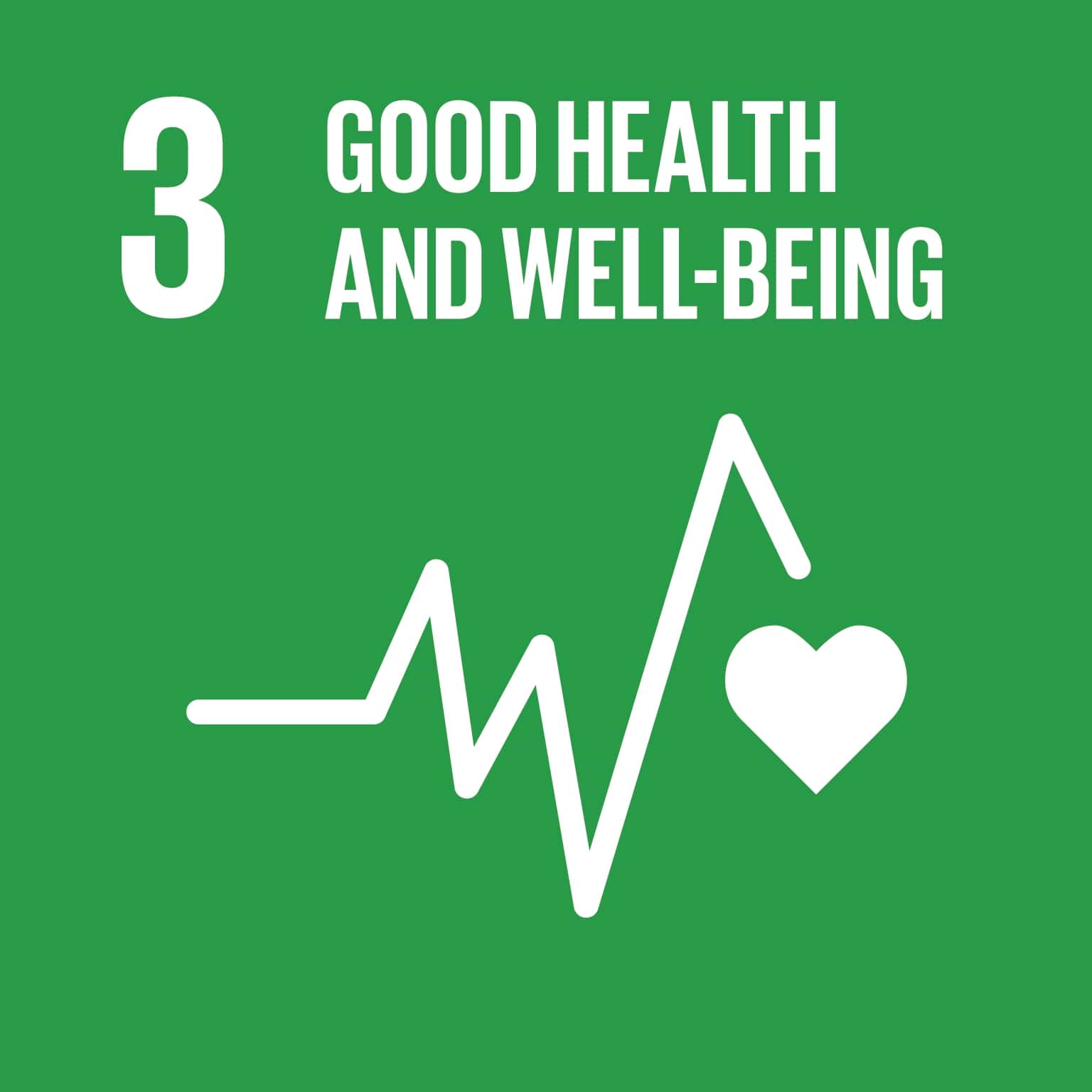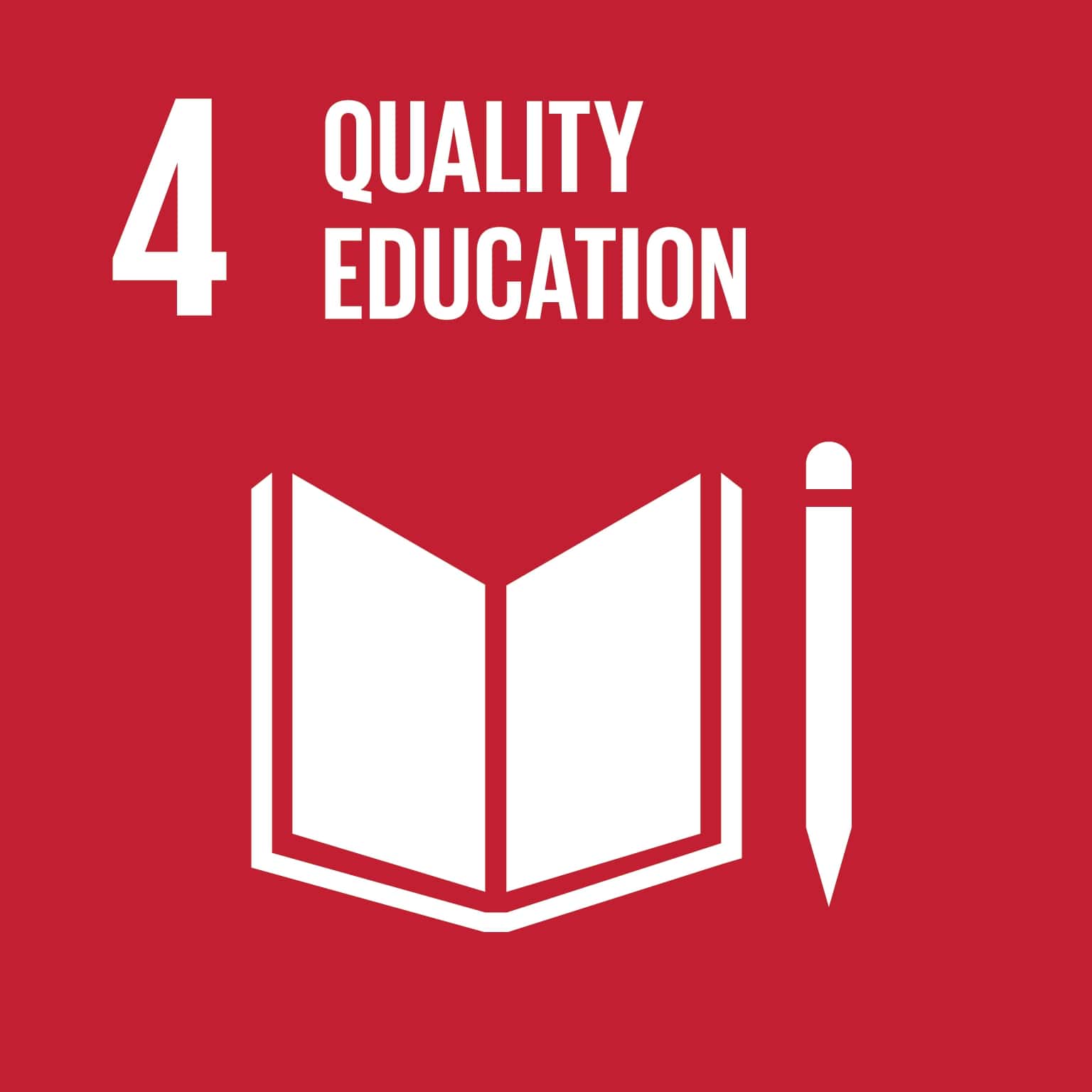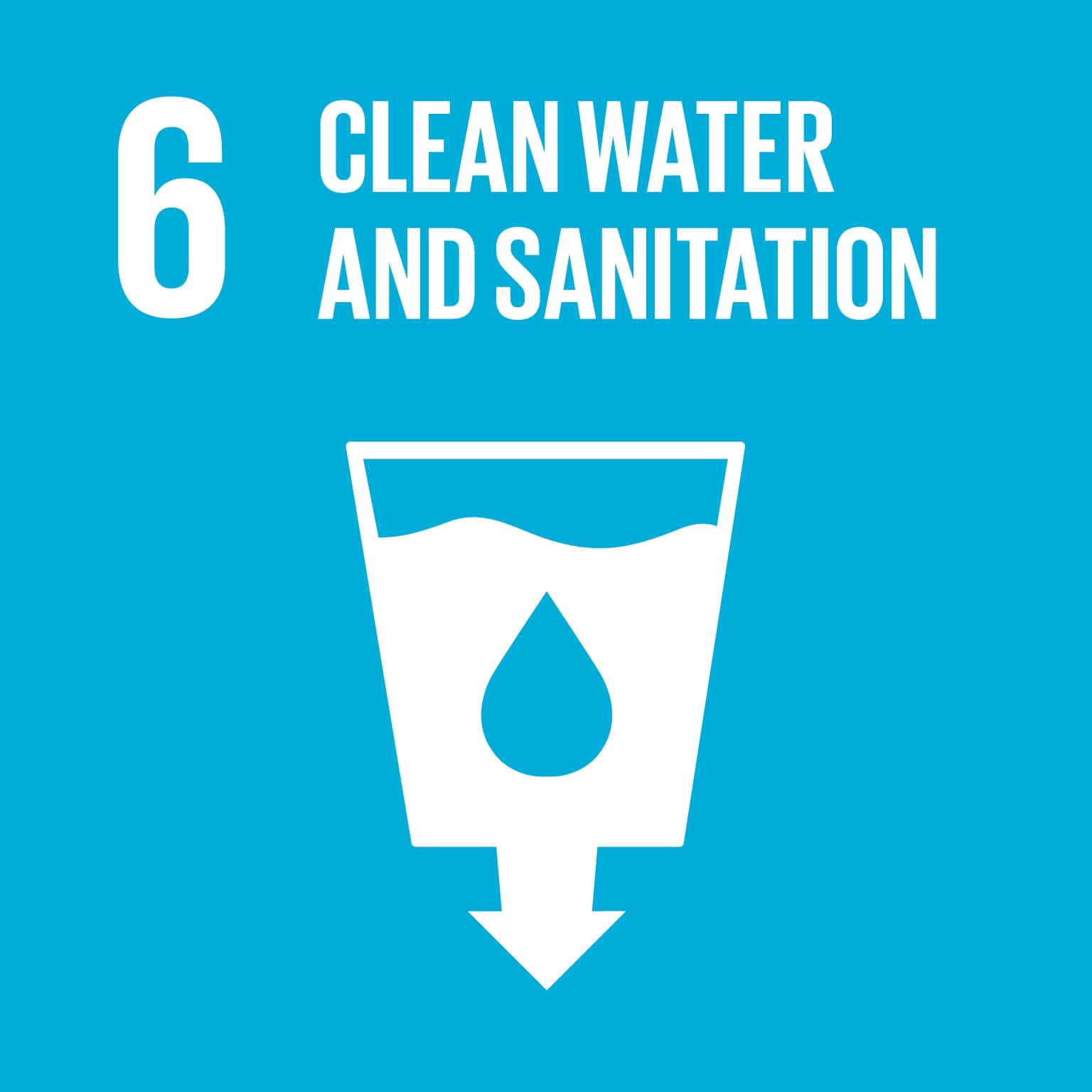 We also support our local community in Lithuania,
not forgetting our roots
In Lithuania, we have been cooperating with the Public Institution Crisis Pregnancy Center for several years, to which we provide financial support collected by the BE YOU Foundation, to which all women working in our team contribute. If you want to contribute, you can find out more here: https://neplanuotasnestumas.lt/
We are proud B1G1 ambassadors and can help you to implement a culture full of giving in your business.